Visit Wineries & Breweries Near Chilton, WI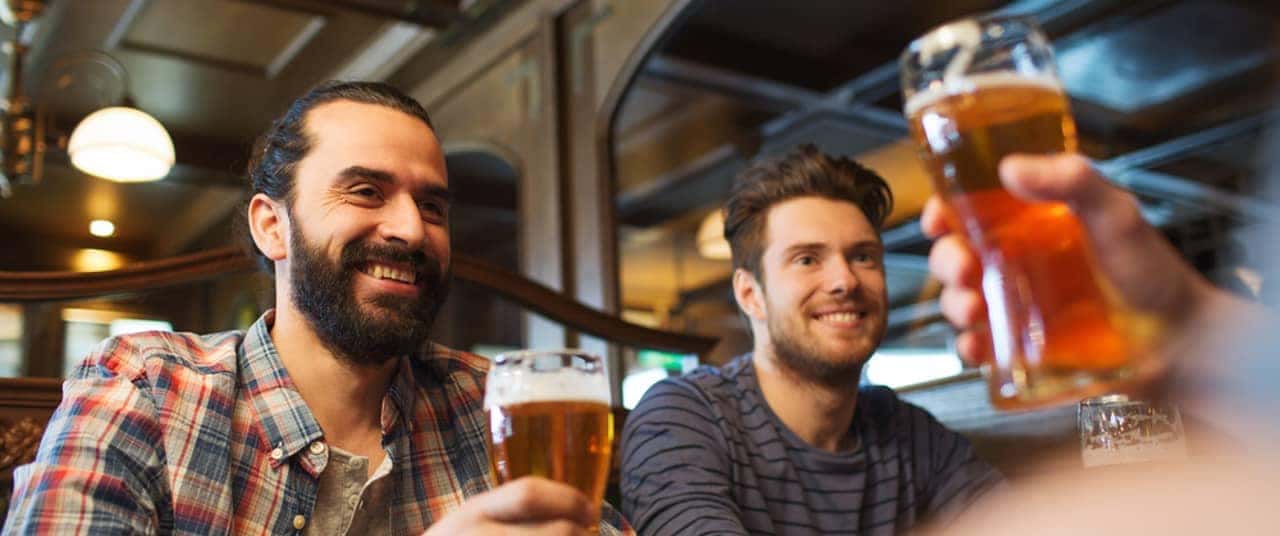 Wisconsin is nationally renowned for their vast variety of craft breweries and artisan wineries. In fact, breweries in Wisconsin rank among some of the best and most well-respected in the whole country! Vande Hey Brantmeier loves to help entertain customers from all across the state, from Appleton to Sheboygan. That means we know all about the best breweries in Wisconsin and the best wine tasting near Chilton. Don't hesitate to contact us if you'd like to learn more!
Rowland's Calumet Brewery
The Old Calumet Brewery was closed in 1942, but in 1990, the family behind Rowland's Calumet Brewery decided to celebrate the rich local heritage. The walls of their taproom are full of deeply rooted history and fond memories. When you want to enjoy history that's just as good as the beer, there are few breweries in Wisconsin as great as our very own Rowland's Calumet Brewery.
Quinney Estate Winery
If you want to enjoy a wine tasting near Chilton, it doesn't get any more hometown than Quinney Estate Winery. The family behind this winery in Chilton, WI, has been working hard since 2000, and has only honed their art for nearly 20 years. Their philosophy is rooted in offering only the freshest ingredients, making a special point to ensure their whole operation is done on-site. All grapes are grown in their own vineyard, and aged on their property as well. Don't hesitate to inquire about how you can take part in a wine tasting near Chilton with the Quinney Estate Winery.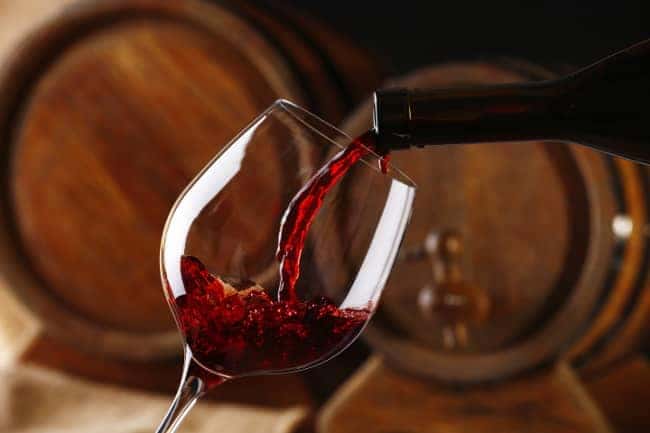 Bare Bones Brewery
Folks from Green Bay to Manitowoc have given rave reviews about Bare Bones Brewery. Featuring a unique variety of brews that offer twists on classic American styles, Bare Bones Brewery is great for those who want to step out of their comfort zone. When you want a great beer that stands out with its bold flavors and nuanced notes, Bare Bones Brewery is certainly one of the best breweries in Wisconsin, especially in our neck of the woods.
Rely On Vande Hey Brantmeier For Local Tips!
Whether you're looking for breweries in Wisconsin, wine tasting near Chilton, or even local racetracks, we're here to help! Our team has all the resources you need to explore Wisconsin or get outdoors in Chilton and enjoy everything Wisconsin has to offer!
More Local Suggestions From Vande Hey Brantmeier
At Vande Hey Brantmeier, our team prides itself on being more than just your trusted Chrysler, Dodge, Jeep, and RAM dealer. Because we encounter so many customers from Appleton to Manitowoc, we hear about all of the best events and happenings in the greater Calumet County area. Below, we've gathered a few of the most exciting events…

Contact Us Whether you're ready to see the changing leaves as you head down the road in Appleton, you're headed to an upcoming event in Chilton, WI, or you want to cruise along with the windows down near Green Bay, there are plenty of Wisconsin scenic drives you can take. Take a look some of our…