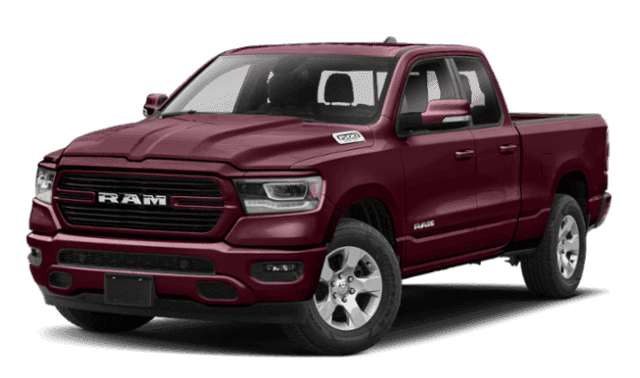 2019 RAM 1500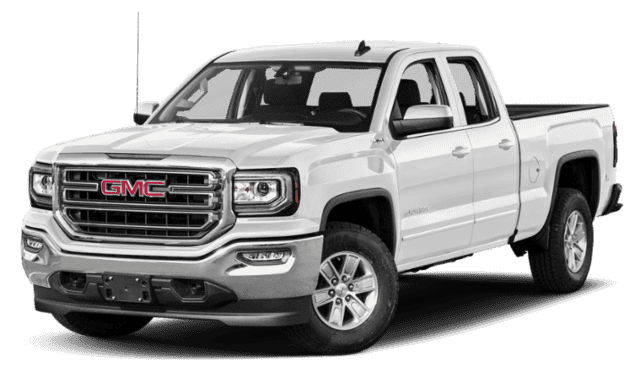 2019 GMC Sierra 1500
2019 RAM 1500 vs. 2019 GMC Sierra
Backup Collision Prevention
If you need a powerhouse truck that can really go the extra mile, you may have your sights set on two of the most popular models on the market today. But between the RAM 1500 vs. GMC Sierra, which model offers what Wisconsin drivers want on the road? After a thorough evaluation, we've found that the RAM 1500 is the clear winner for its fantastic performance and high-tech features. Take a look at our truck comparison below and see the results for yourself why RAM trucks are king!
Performance
Whether you want a vehicle with tons of horsepower or a truck with serious towing chops, the RAM 1500 has the edge on performance. Its available 5.7L V8 engine generates a whopping 395 hp, while the GMC Sierra maxes out at 355 hp with its 5.3L V8.
What if you're looking for a car that won't use up your whole paycheck at the gas pump? The RAM 1500 also offers the better fuel economy with its 3.6L hybrid configuration, generating up to 20 mpg in the city and 25 mpg on the highway. This blows away the Sierra with only 17 mpg in the city and 23 mpg on the highway with its V8 configuration. Finally, the RAM 1500 has an over 500 pound advantage on the GMC Sierra when it comes to trailer towing. All in all, the RAM 1500 wins every category in performance.
Features
The RAM 1500 may be a powerhouse, but that's not that it brings to the table. The RAM 1500 also has many high-tech features that aren't offered on the GMC Sierra at all, like:
The optional Reverse Stop is a backup collision prevention system that brakes automatically if a potential accident is detected.
Regenerative Braking harnesses the vehicle's inertia and converts it into energy to help boost efficiency.
Load leveling suspension keeps your cargo level when towing with the RAM 1500, even when dealing with heavy loads.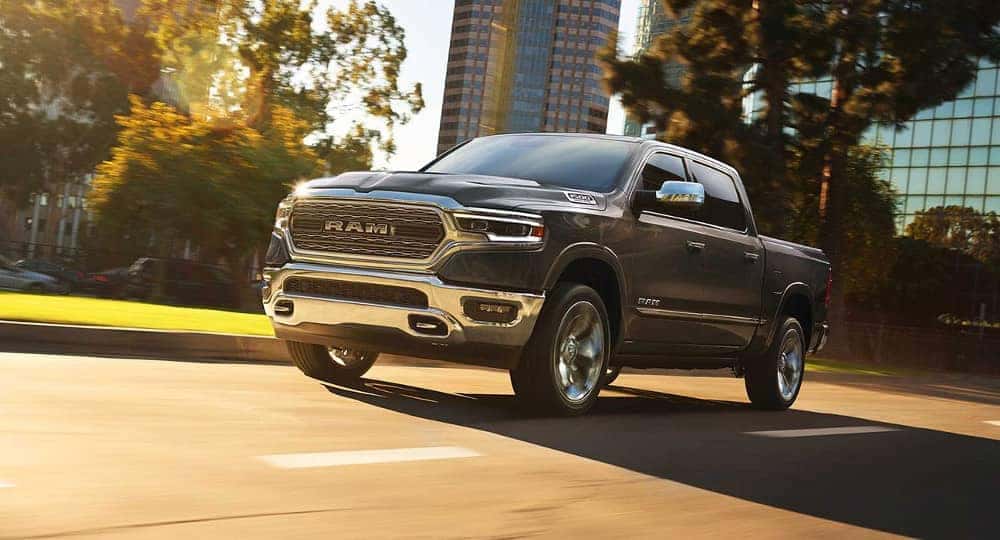 Test Drive Our Winner Today
After comparing the GMC Sierra vs. RAM 1500, it's clear that the RAM 1500 has the performance and features that will satisfy any driver. Still researching your options? Find out how the RAM 1500 compares to the RAM 2500 or the Chevy Silverado. Ready to get behind the wheel? Contact us at Vande Hey Brantmeier to take the next steps!