2020 Jeep Grand Cherokee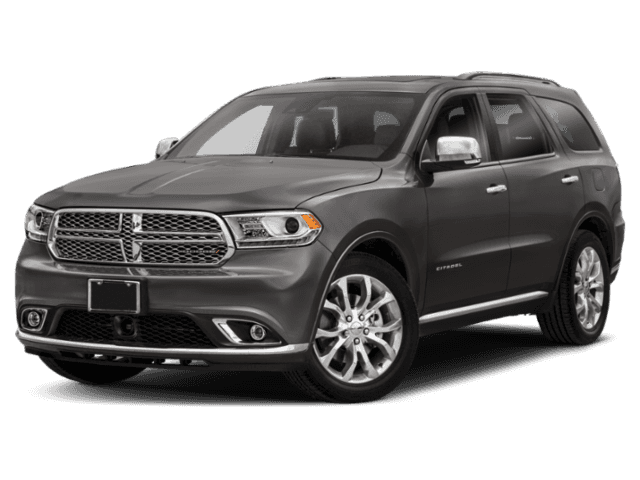 2020 Dodge Durango
2020 Jeep Grand Cherokee vs. 2020 Dodge Durango
Shopping for a high-performance SUV in the Chilton area? When it comes to SUVs, both the Jeep Grand Cherokee and the Dodge Durango pull ahead on Appleton roads so we at %%dealer_name%% compared them for you. Take a look at our Jeep Grand Cherokee vs. Dodge Durango comparison guide below, then check out our guide to deciding whether buying or leasing is for you.
Durango or Grand Cherokee: Overview
For drivers in the Green Bay area, the Jeep Grand Cherokee and Dodge Durango are both tops in their class with matching V6 engines. To compensate for smaller seating capacity, the Jeep Grand Cherokee responds with a greater towing capacity. However, the Dodge Durango's lower cost and larger seating capacity fit a family-friendly budget.
Durango or Grand Cherokee: Price & Trims
2020 Dodge Durango: Starting at $30,495, the 2020 Dodge Durango offers an adaptable seating capacity for road trips near Manitowoc. Beginning with the SXT, the Durango offers five trim levels with seven different interior choices ensuring your personality shines through.
2020 Jeep Grand Cherokee: And for those living in rougher terrains, the Trail Rated® 2020 Jeep Grand Cherokee charges ahead with a towing capacity at 7,200 pounds. Starting at $30,045, the 2020 Grand Cherokee seats five but offers eleven trim levels to suit your needs.
Durango or Grand Cherokee: Performance
While both SUVs offer outstanding performance, the 2020 Jeep Grand Cherokee delivers a stronger towing capacity and the Trail Rated® status means better off-road handling.
The Dodge Durango seating capacity makes it ideal for road trips and commuting with the family in the Chilton area.
Both SUVs offer an array of safety features, such as Brake Assist, Electronic Stability Control, and Traction Control. And with matching V6 engines, both the Dodge Durango and Grand Cherokee offer comparable fuel efficiency.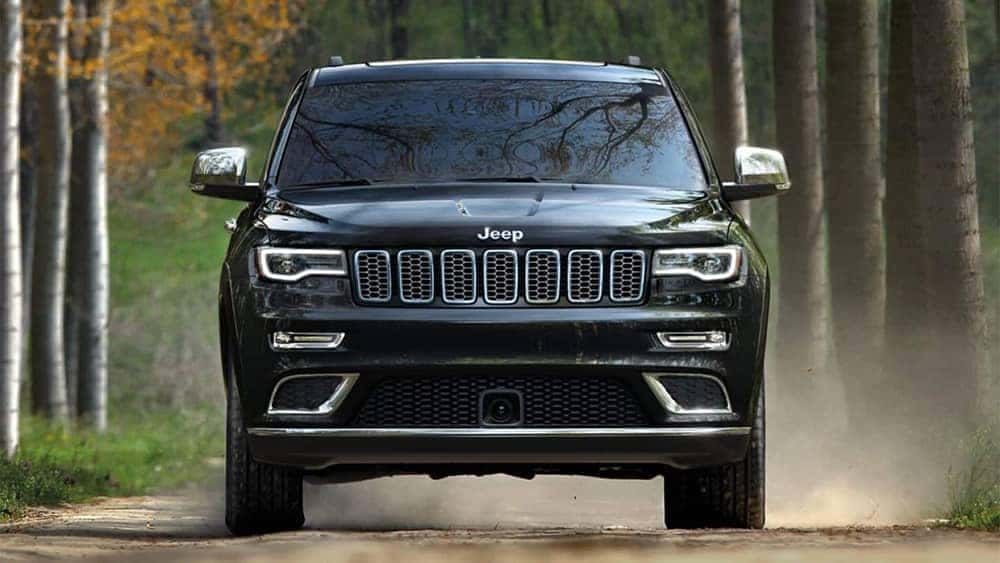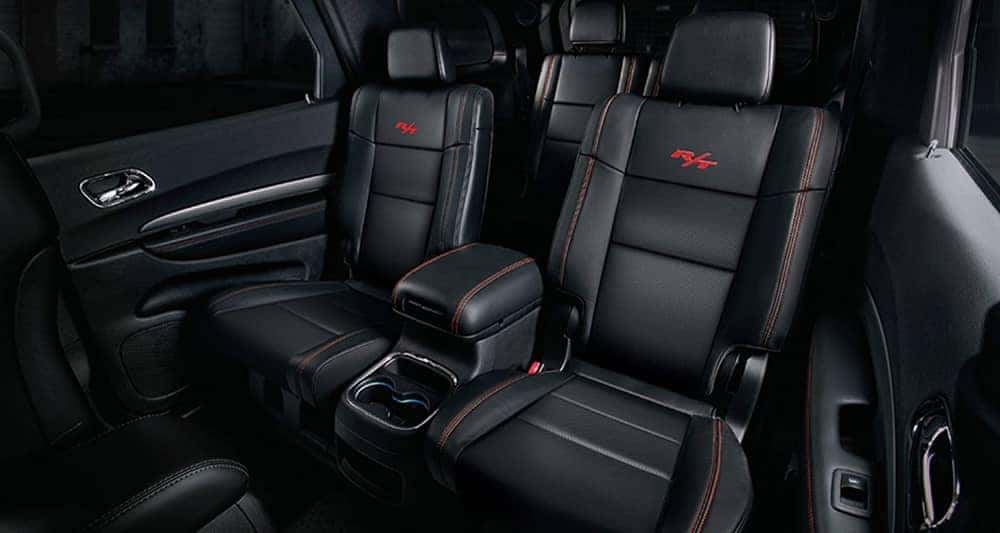 Experience the Jeep Grand Cherokee & Dodge Durango Today!
Stacked with performance and safety features, the Dodge Durango and the Jeep Grand Cherokee are an excellent choice for Appleton drivers. Ready to test drive the 2020 Grand Cherokee and the 2020 Dodge Durango in person? Contact us or apply for financing using our secure online application. Vande Hey Brantmeier looks forward to helping you decide which SUV is the best fit for you!